Want to be informed about canSERV news and updates?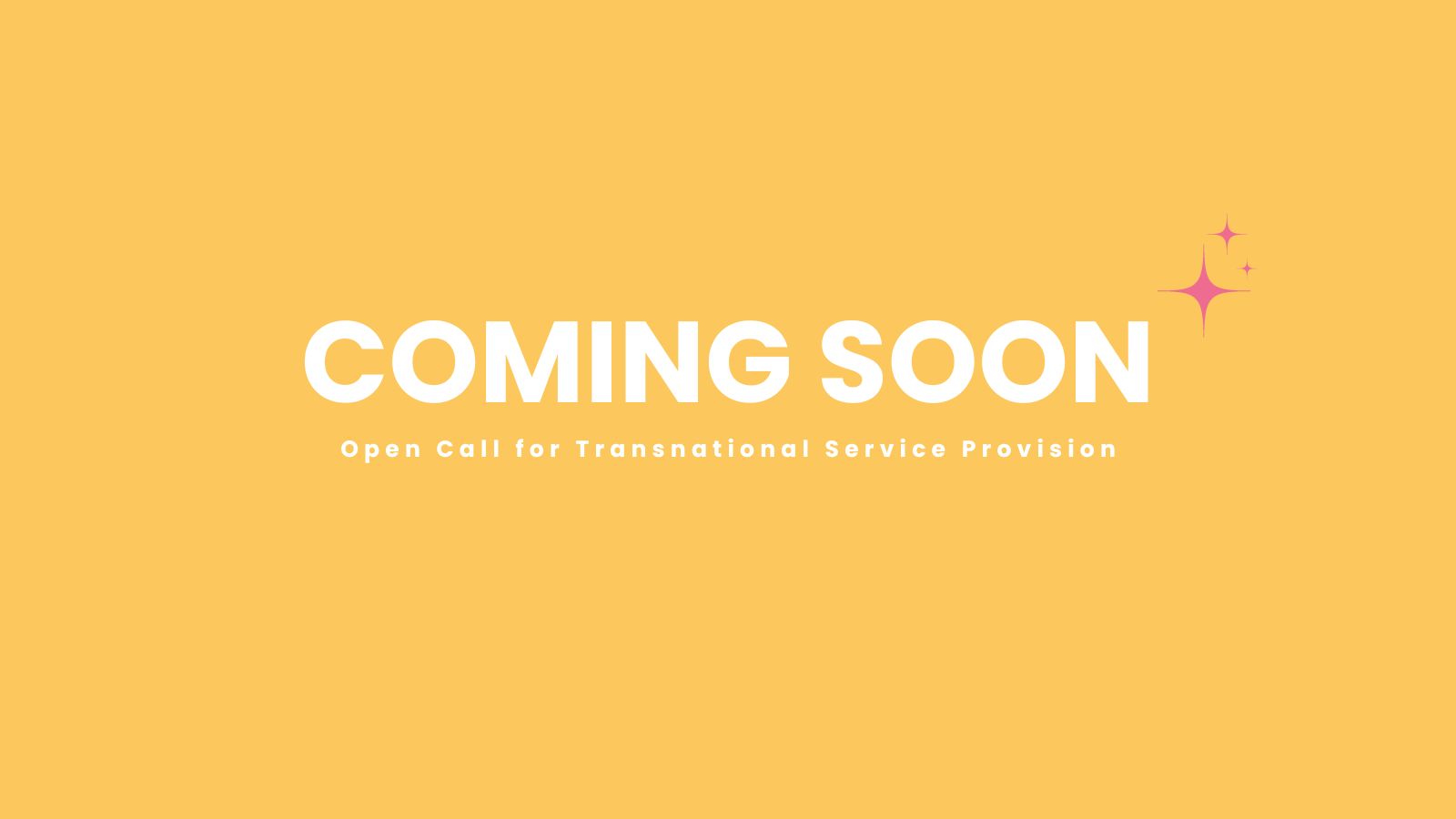 Don't miss the launch of the first canSERV Open Call and register to recieve regular updates about canSERV News & Announcements!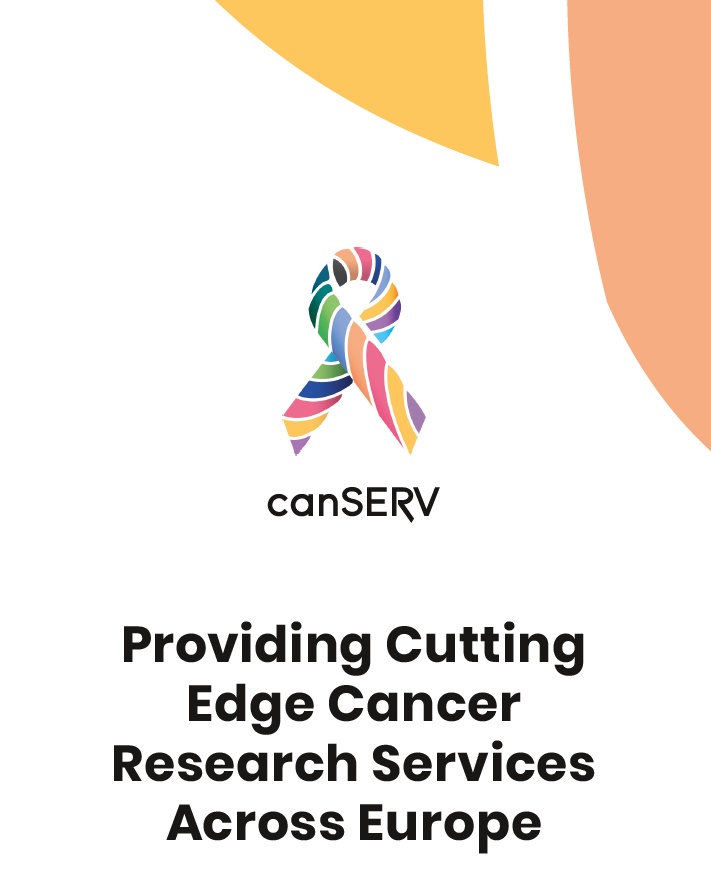 Release of canSERV project flyer
Facts and figures, project mission and much more information can now be found on our canSERV project flyer.
Download it here or watch out for the printed version on canSERV meetings, conferences and roadshows.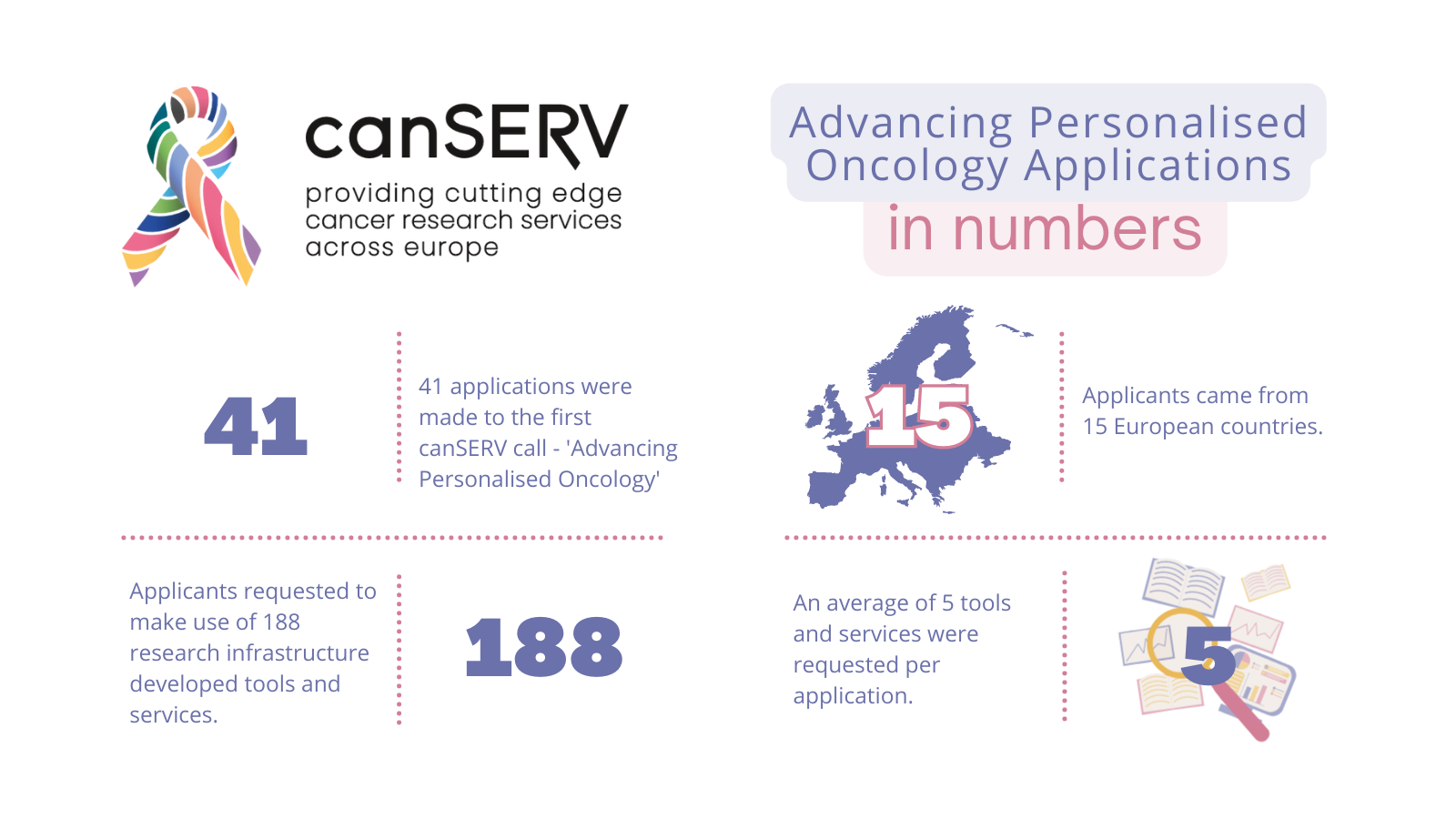 Challenge Call "Advancing Personalised Oncology" was a full success.
The submission deadline for the first canSERV challenge call "Advancing Personalised Oncology" was 25 May 2023 at 2pm CEST and 41 proposals were submitted.
canSERV offers an extensive portfolio of training courses supporting efficient use of offered TNA research services. For the first call, training services can be selected to support the implementation of the selected scientific services.